Welcome to CS 125. What will you build this semester?
> Click or hit Control-Enter to run the code above
You're In The Right Place
What Are Computers Good At?
Basic math

Simple decision making

Doing things over and over again very, very fast

Storing data

And communicating
> Click or hit Control-Enter to run the code above
> Click or hit Control-Enter to run the code above
> Click or hit Control-Enter to run the code above
> Click or hit Control-Enter to run the code above
What Are Computers Good At?
Basic math

Simple decision making

Doing things over and over again very, very fast

Communicating…​ well maybe you're OK at that 1.
All things you aren't good at!
Your Perfect Complement
Together you can solve any problem.
Concept and Craft
Computer science is both a conceptual and an applied discipline.
Concepts: computer science has deep roots in mathematics and explores the fundamental heart of problem solving

Craft: as you learn computer science, you learn the most powerful skill on Earth: programming.
Concepts
Algorithms: ways of solving problems and what makes certain problems hard

Representation: representing data so that computers can manipulate it

Recursion: breaking down problems into smaller, manageable pieces
Craft
Imperative programming: solving problems using constructs like loops and conditional expressions

Object-oriented programming: design patterns for starting to work on larger software projects

Software development: design, style, debugging, testing, and other core software development competencies
Don't Tell Anyone: Programming Is Fun
Really fun. It's an ultimate mental challenge and a full left-right brain workout.

Once you get good at it, it'll be one of your favorite things to do. And you can change the world. So there's that.
Creations
Computer scientists have built some incredible things! So we'll try to find time to talk about things like:
The internet

Google

Computer hardware

Artificial intelligence

And something that you might suggest! We're open to ideas.
Cheating
I take academic integrity extremely seriously. Cheaters will be caught and punished.
Lectures
Lectures are taught in an active learning style. We'll spend our time reading and writing code together, just like the examples we started class with.

If you have a laptop, bring it with you. If you don't, we'll make accommodations.

You'll receive credit for being in the right place at the right time and following along and participating

I will start promptly at 9AM and go until 9:50AM. You will get your money's worth.

There will be excellent and loud music beforehand if you need help waking up.
Together in Foellinger
This is a beautiful hall, but there are a bunch of us here together.
Making Foellinger Work
Please arrive early so that you can get a seat.

Please bring a fully-charged laptop. (Even Siebel 1404 doesn't have chargers…​)

Please be gentle with the WiFi. Our in-class activities are more important than whatever soccer match happens to be on now.
MPs
Programming is about practice. Period.
The programming assignments—known at CS@Illinois as machine problems—are an enormous part of how you learn the material. Start them early, get help as needed, and don't give up! The more you work at them, the more you learn.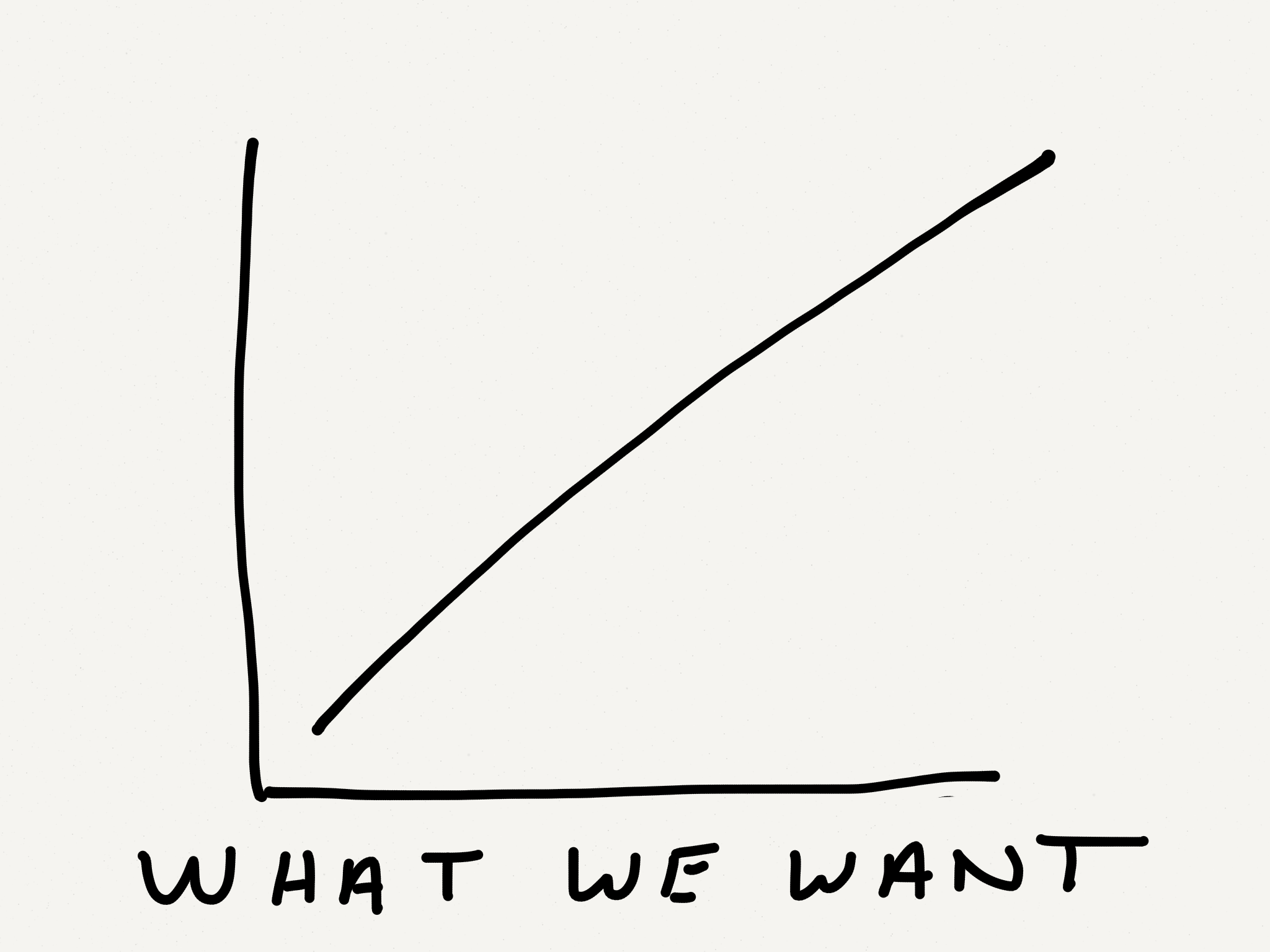 Beginner's Rule
Many of you are beginners, but not all of you.

If you're new and you meet someone that seems much better than you—they have probably just had more practice.

Don't get discouraged! But the only way to catch up is to keep practicing.

You will get better. And it gets fun fast…​
How To Succeed in CS 125
Prepare for, attend, and participate in your assigned lecture and lab section

Do your daily homework problems

Start the MPs early and make a regular appointment to come to office hours

Don't miss the weekly quizzes in the CBTF—they start tomorrow
Week 0
Today: I'll be in Siebel 2227 starting after lecture until around 12:30. Please stop by to say hi or if you have any questions.

Today: Our first homework problem has been posted. It's easy, but our goal is for you to be programming every day from now until December.

Tomorrow: Quizzes and labs start. Both are important! And more homework!

Wednesday: we'll keep learning to program. And more homework!

Thursdays: by Thursday everything about the class should be working 2 And more homework!

Friday: we'll keep learning to program and our first MP will be released. And more homework!
Extra Credit Opportunities!
Take our initial student survey by Sunday 09/09/2018.

Try our new CS 125 App. It allows you to determine whether it's a good time to come to office hours and even stalk me remotely.
CS 196: The CS 125 Honors Section
If you are up for a challenge—or have a bit of programming experience and so need a challenge—CS 125 offers an honors section. Find out more on the CS 196 website.
Their first class is tomorrow (Tuesday) from 7–8PM in Siebel 1404.

Registration for CS 196 won't open until later this week or early next.
Announcements
Homework starts today.

Labs start tomorrow and the first one includes important setup

Quizzes start tomorrow, but the first quiz is easy and mainly covers course policies

Wednesday we'll cover variables, primitive types, expressions, and conditional statements

If you haven't registered yet please attend any lab this week

The first lecture of CS 196 is tomorrow at 7PM in Siebel 1404.